About us
Gleeson Recruitment Group was set up by the three Directors in 2011, with the vision of creating a business founded on trust, transparency and integrity – everything they felt the industry lacked.
Since then we have grown with our success, and have branched out by obtaining talented and experienced staff who embody the same values around customer service. We now cover Accountancy & Finance, Built Environment, Engineering & Manufacturing, Human Resources, IT, Marketing, Office Support, Procurement & Supply Chain, Transformation and Executive Search, as well as offering a range of HR services such as psychometric testing and profiling and outplacement provision. The business has grown to be a true talent partner.
Our ultimate aim is, and always has been, the development of mutually beneficial, long-lasting relationships and we have a genuine conviction to deliver the right result.
- Average 11 years' industry experience
- Genuinely consultative, we won't try and sell you something you don't need!
- Single point of contact for your account, no continuous sales calls
- Free Talent Review for all members, including recruitment, onboarding & induction and retention & succession
Our Engineering & Manufacturing division has demonstrable capability from board-level appointments to practical, hands-on engineering positions. Each brief is handled by a specialist in their field, ensuring you always deal with a consultant with expert knowledge of your requirements.
Gleeson Recruitment Group's Badges
3 / 12 Badges Achieved

Members who have attended workshops on inclusion in the workplace and improving workplace mental health gain the inclusivity badge. To learn more about becoming a member of the Made in Group inclusivity campaign visit www.madeequal.com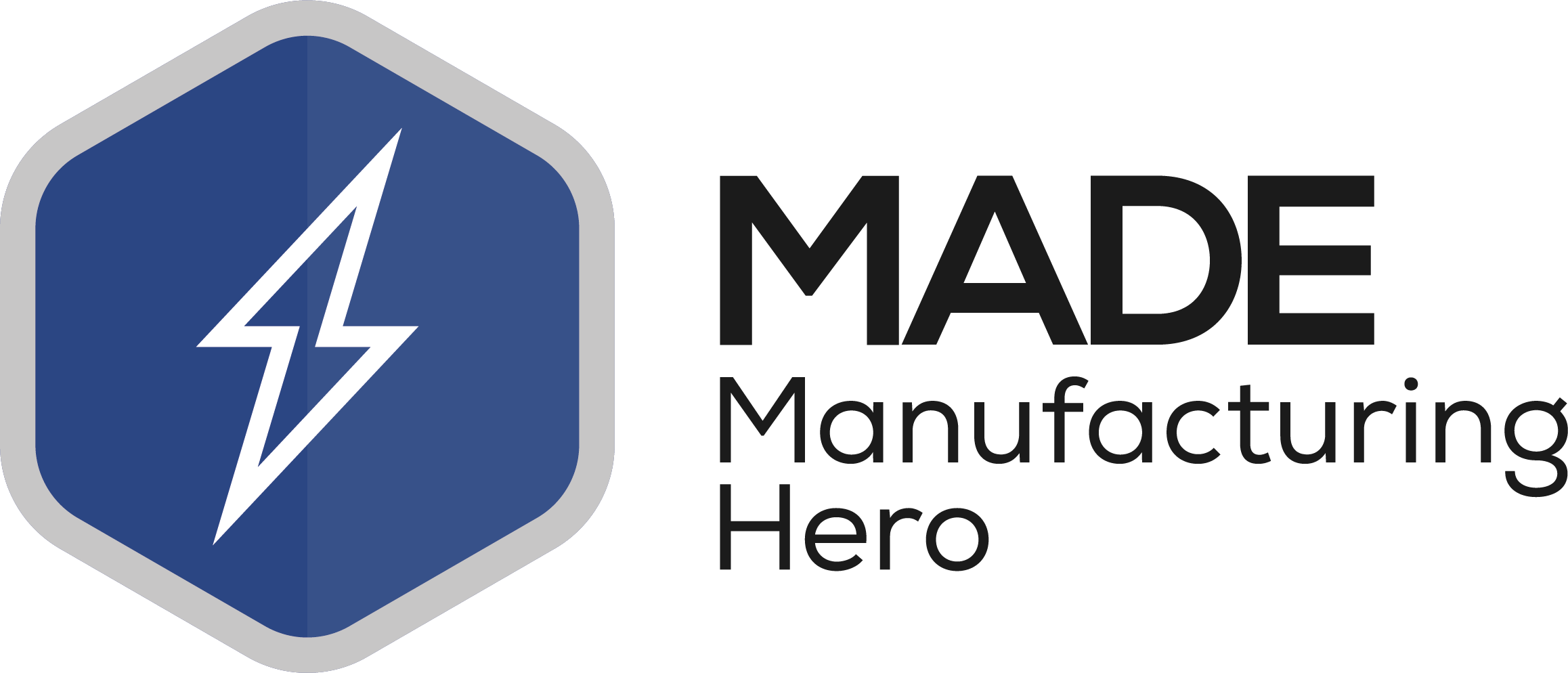 Awarded to members that have made an exceptional achievement, which includes some social good. Including those who showed support for "Backing Britain" and "Made Futures" projects through submitting articles to the respective publications.
Awarded to participants in the Made Futures virtual careers week – both exhibitors and speakers.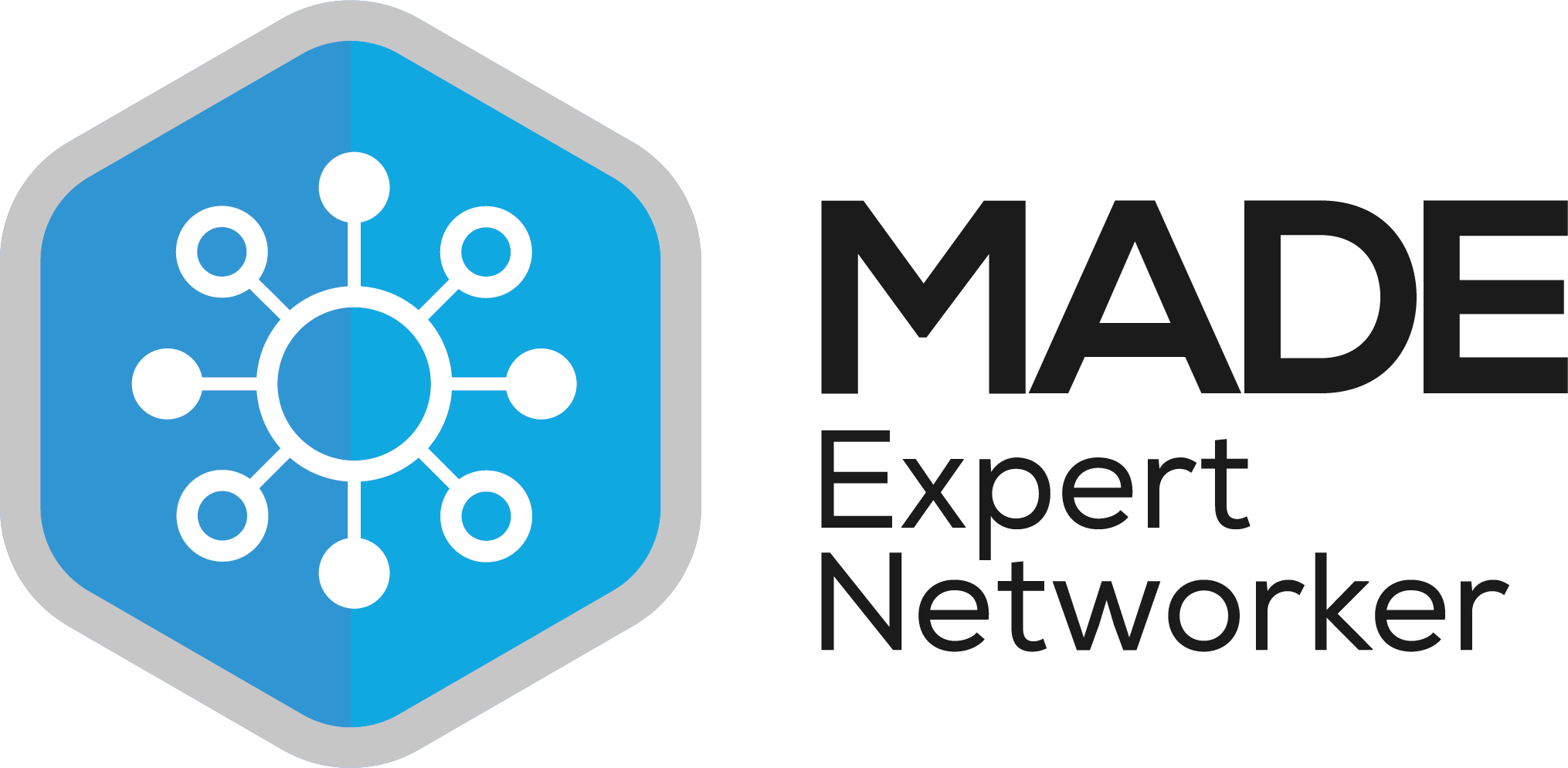 Awarded to members who have attend at least 6+ networking events in a year (starting from 2021).
Awarded to the first 100 members of the Made in Group.
The brand new "Made Green". More information on this is to follow soon.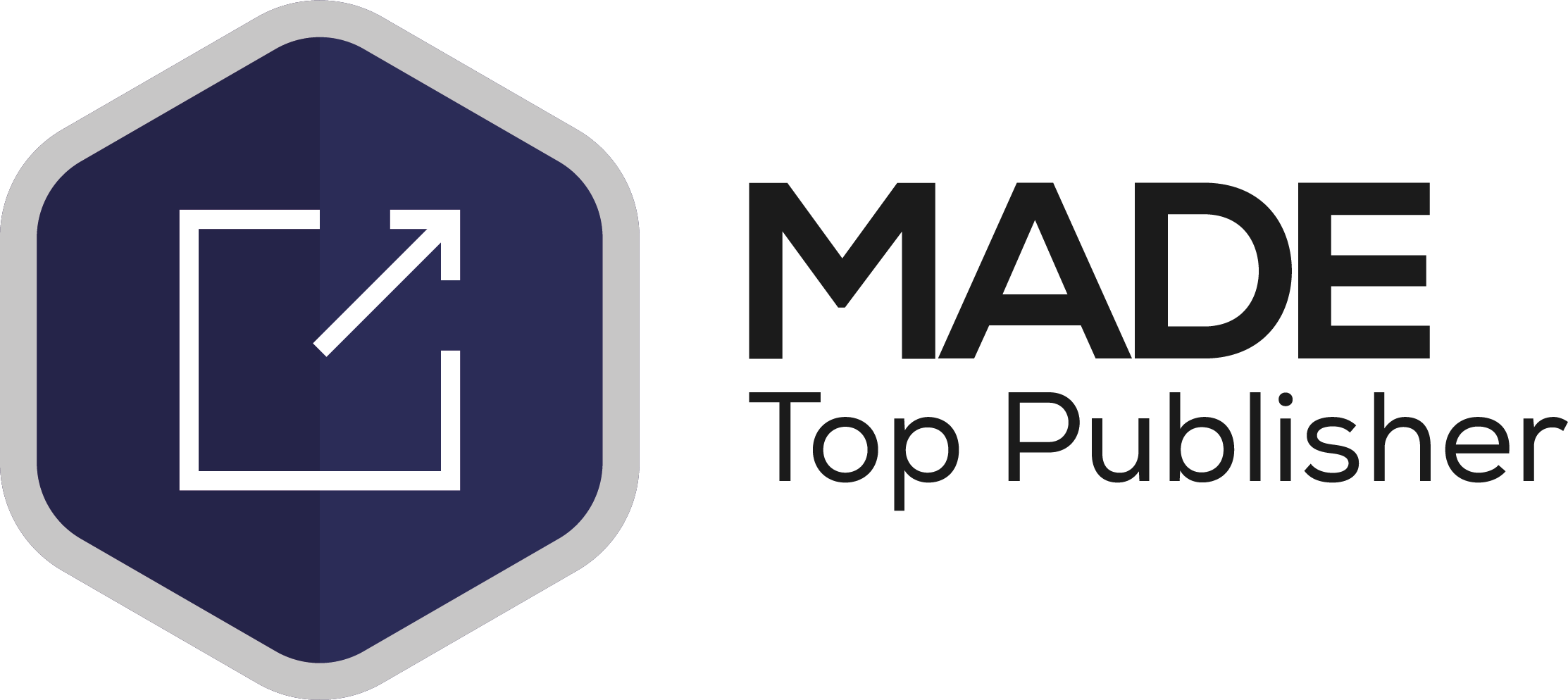 Awarded to members that publish at least 6+ articles in a year (starting from 2021).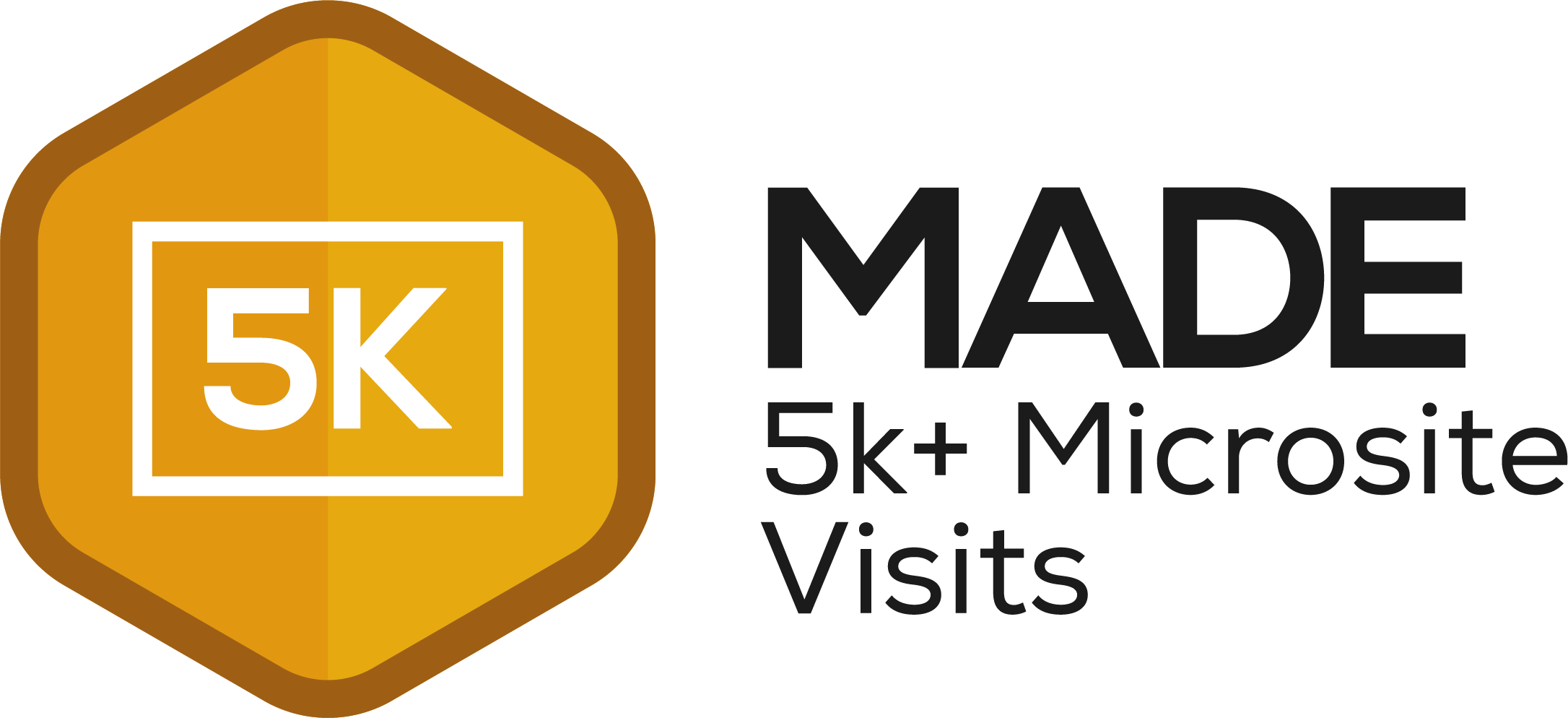 Members who have had at least 5k+ visits to their microsite.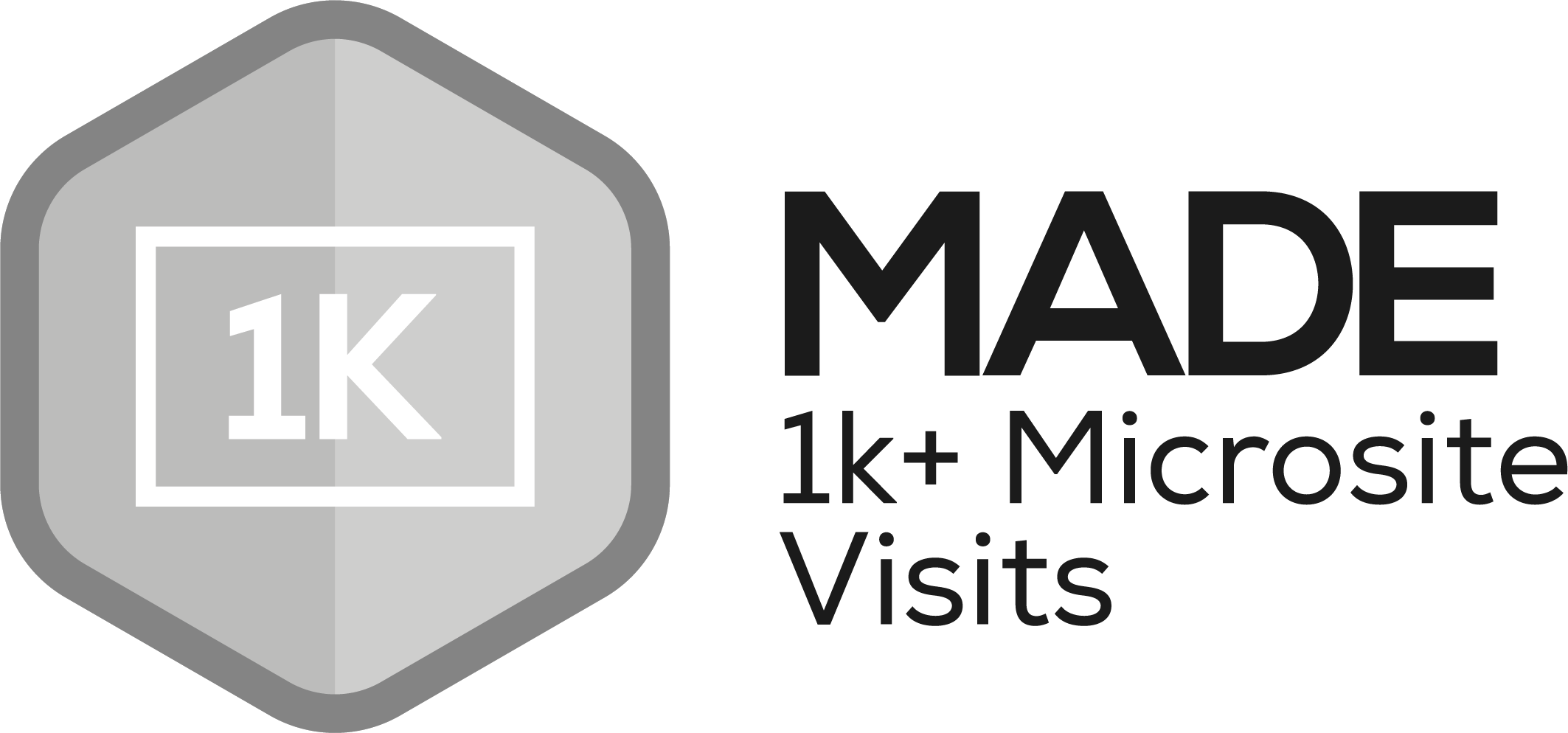 Members who have had at least 1k+ visitors to their microsite.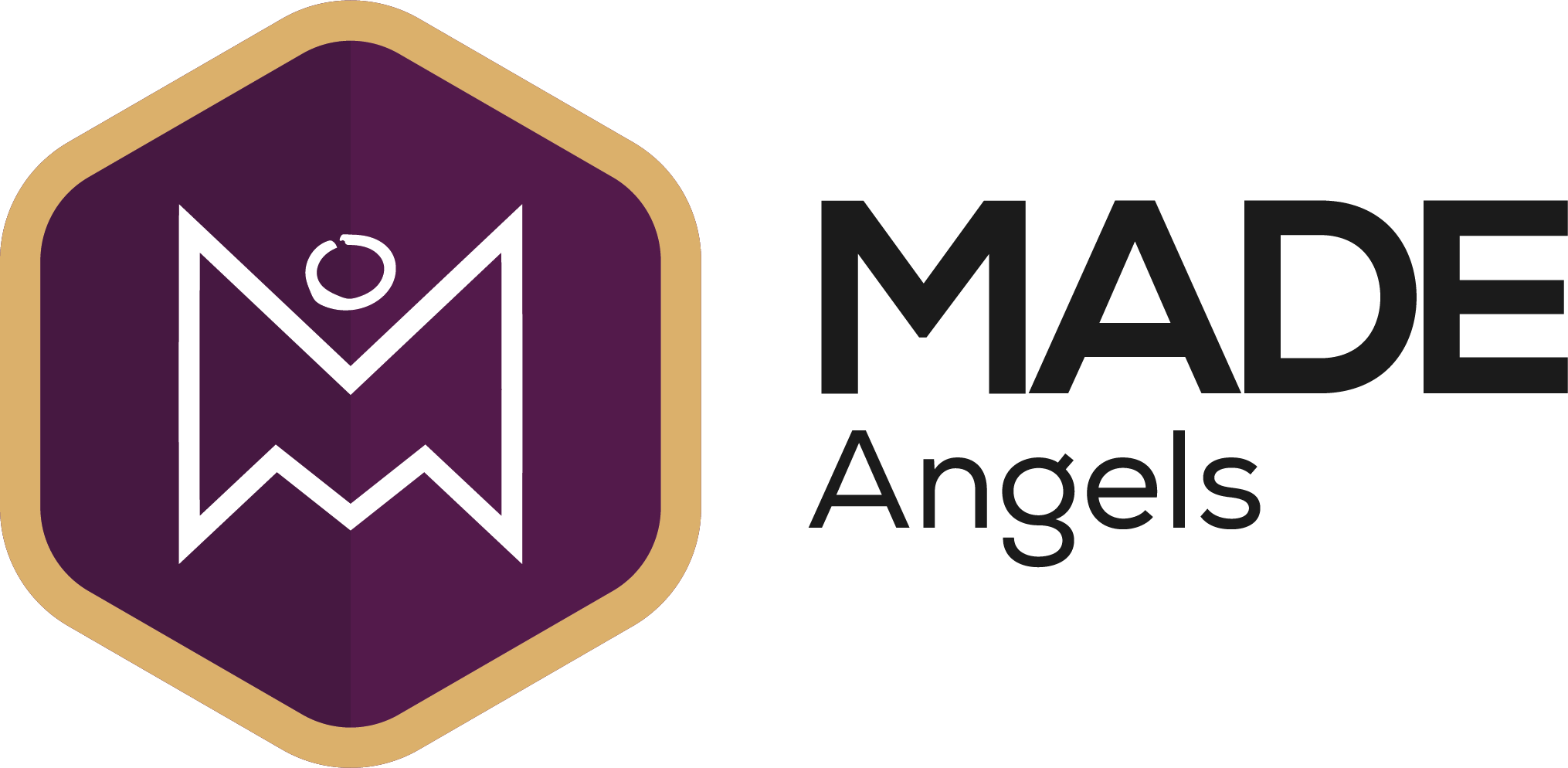 Awarded to members of the Made Angels investor network (this group meet up once a quarter).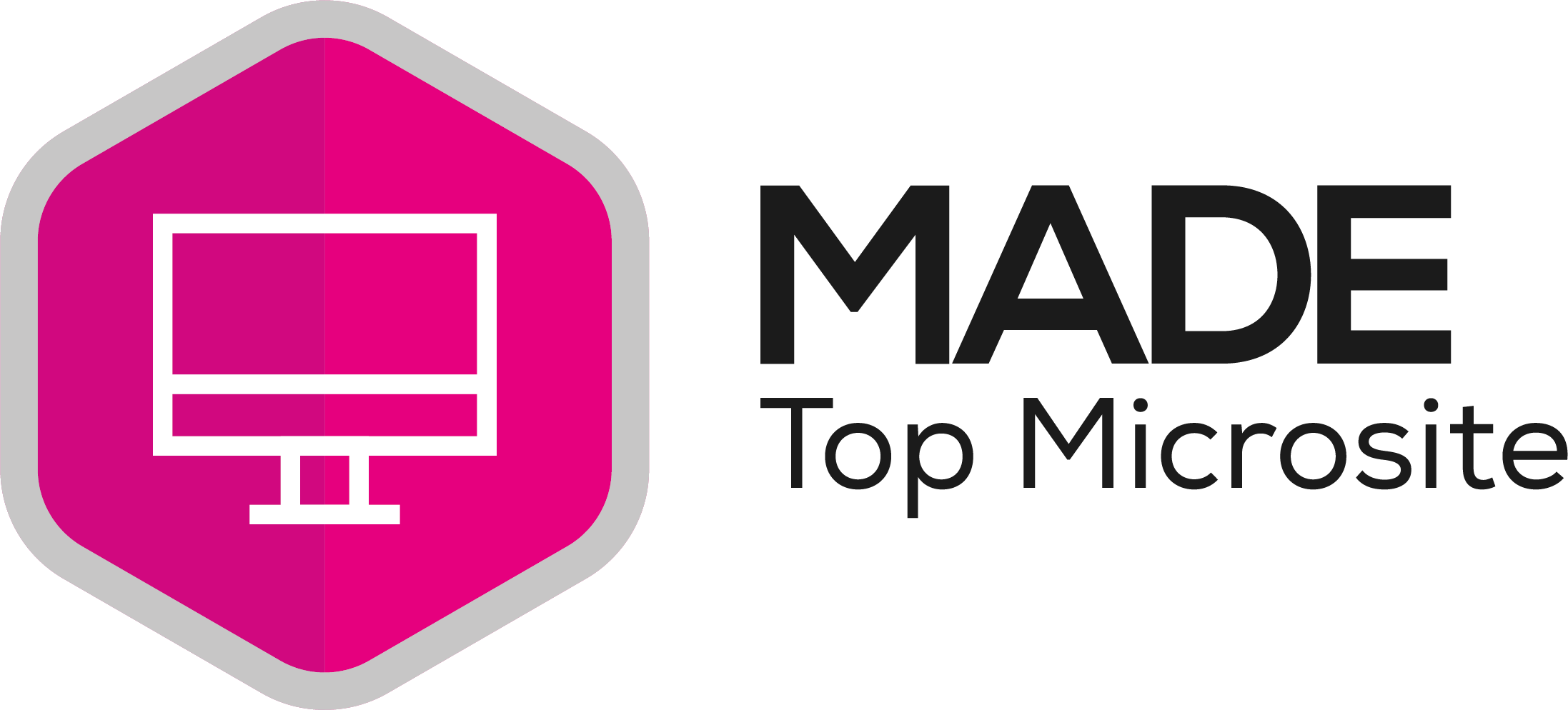 Awarded to all of the members that appear in the top #MicrositeOfTheDay post, as chosen by the digital communications team.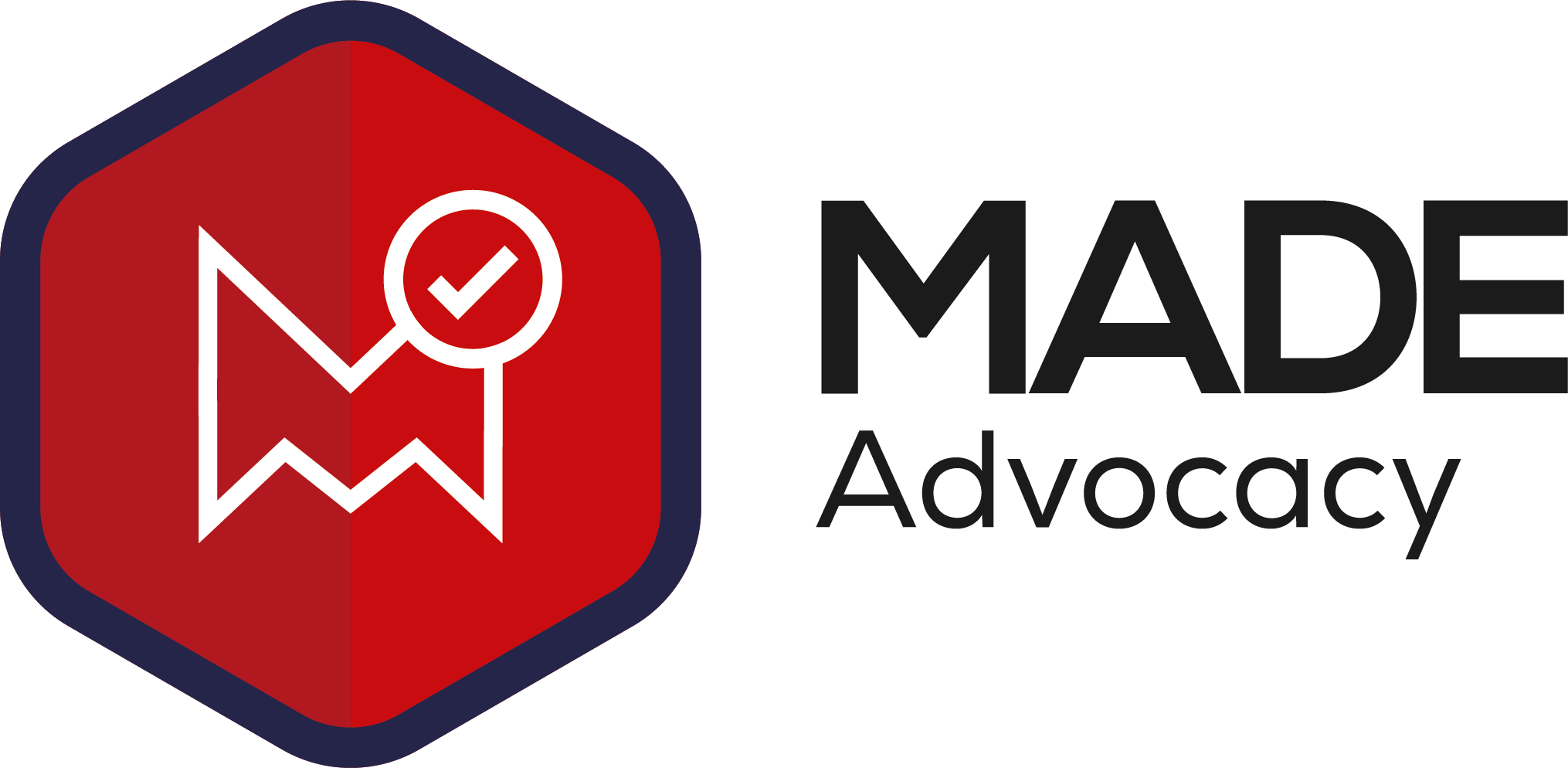 Awarded to members who have a "Member of Made" logo on their main company website, with a link going back to their microsite.
Services Gleeson Recruitment Group Provide
Gleeson Recruitment Group offers recruitment in a range of disciplines, along with additional services including our MIM Talent Review, verbal & numerical reasoning and personality profiling.
Engineering, Manufacturing & Supply Chain Recruitment
We have a proven track record recruiting leadership and practical engineering roles across the Midlands, supplying Automotive, Aerospace, General Manufacturing, Materials, and FMCG/Packaging.
Accountancy & Finance Recruitment
Two specialist divisions, with Professional Finance recruiting from Finance Director to qualified accountants, Transactional Finance across credit control, payroll and purchase ledger.
Human Resources Recruitment
A proven track record recruiting from HR Director to HR Administrator, with significant experience delivering into industrial, often unionised environments.
IT Recruitment
Our IT division have experience recruiting leaders who drive change in IT infrastructure and organisation structure, through to technical specialists for a specific brief.
Marketing Recruitment
Passionate about the industry into which we recruit, we have a track record of recruiting talent across Marketing, eCommerce, Digital, Data and Communications at all levels.
MIM Member Talent Review
A free of charge, specially designed review of your approach to hiring, onboarding and talent development, designed to help you improve your approach to attracting and retaining staff.
I have a long-term working relationship with Gleeson's Engineering & Manufacturing and Procurement & Supply Chain divisions. Over the course of the last 5 years this has evolved into a relationship with a range of discipline-specific leaders and recruiters across Finance & Accounting, Human Resources and Information Technology.

Gleeson have provided a consistent service level across their areas of specialism, reflecting their strategy to hire only the best, most experienced consultants in the region.

- Declan Rogers - HR Director at GKN -
The Gleeson Recruitment Group Team
-